Rebekah Theistone

Paralegal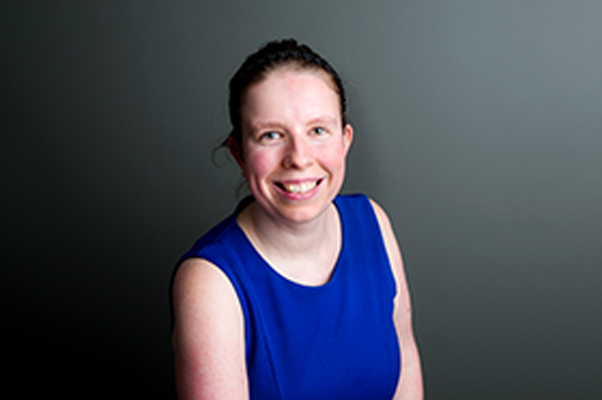 Rebekah completed her degree at Surrey University before moving back up to Manchester. She also achieved a distinction in her LPC at Manchester University of Law.
Rebekah has also volunteered with National Centre for Domestic Violence throughout university.
Outside of work Rebekah enjoys crocheting and reading fantasy books.